Author Websites Made Easy

About Pub Site
You've written the book. Let us help you build a professional author website to promote your books. Sell right from your site with e-commerce tools. Keep fans in the loop with a newsletter. Write out ideas and excerpts in a blog. Guide people to your social media channels so they can stay up to date with your tweets and Instagram photos and whatever else you want to promote between books.
Meet the Founders
John Burke, Co-Founder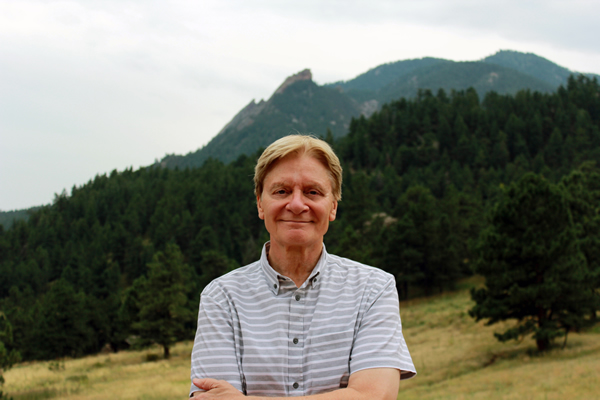 John Burke is the co-founder of Pub Site, and the COO of FSB Associates, a publicity firm specializing in promoting books and authors on the web. Burke worked for several publishers including Crown, McGraw-Hill, Addison Wesley, and John Wiley, as well as in bookstores, before joining FSB Associates to launch its website development efforts. Their first website — one of the first-ever author sites on the web — was for Sue Grafton. Since then, John has developed hundreds of author websites, ranging from one book to over eighty.

Fauzia Burke, Co-Founder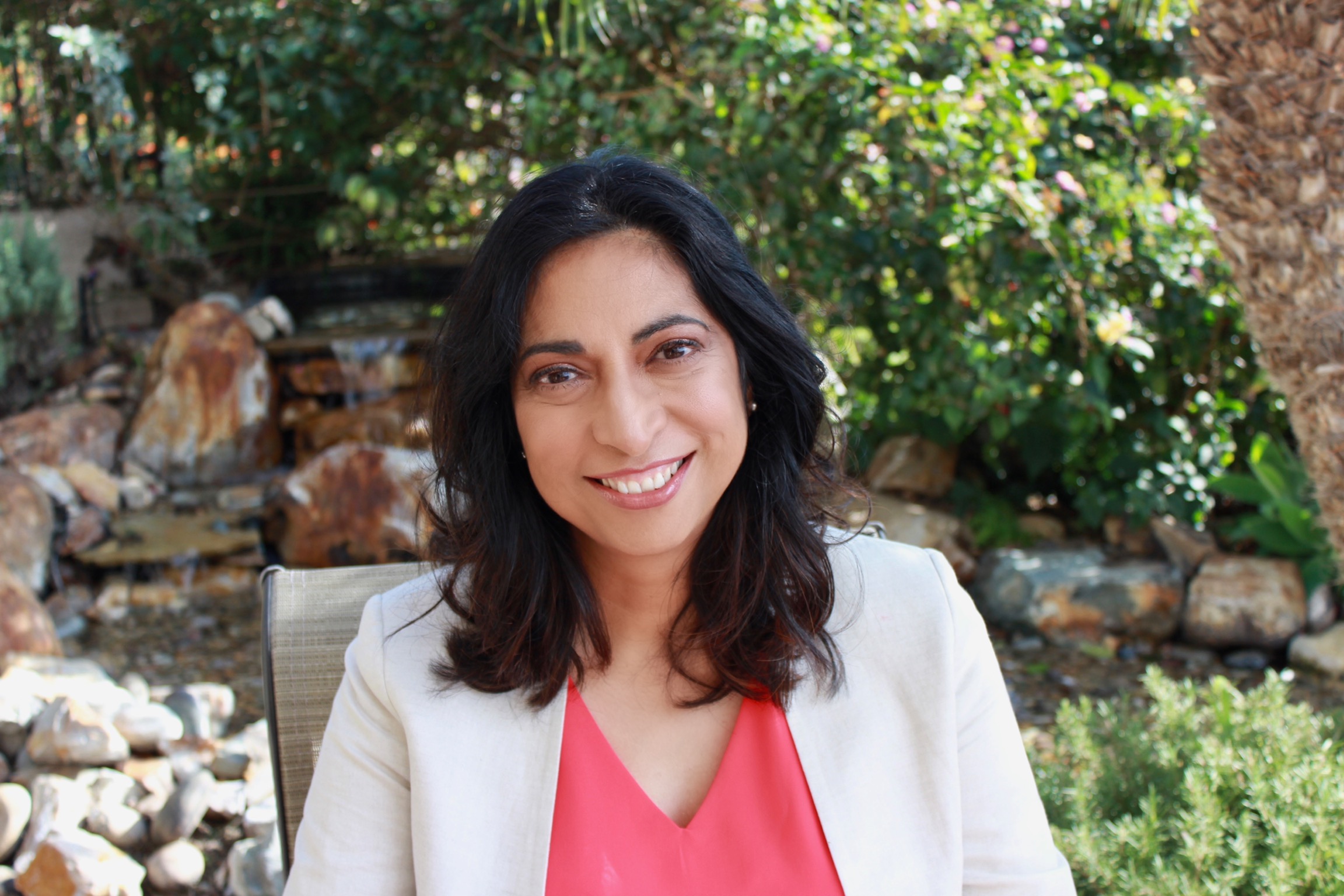 Fauzia Burke, author of Online Marketing for Busy Authors, is the founder and president of FSB Associates an online book publicity firm, co-founder of Pub Site a platform for building author websites, and a consultant and coach for authors who need help navigating the book marketing and publicity landscape. Before starting FSB, she worked for Henry Holt and John Wiley. Fauzia has promoted books by authors such as Alan Alda, Arianna Huffington, Deepak Chopra, Melissa Francis, S. C. Gwynne, Mika Brzezinski, Charles Spencer, and many more. To learn more about Fauzia's journey, read her profile in Publisher's Weekly.
Ready to Get Started?
You have two options: put together the site yourself (it's easy, we promise) or let us do it for you. Our goal is the same as yours: to get your professional author website up quickly so you can promote your books, products, and appearances right away.