Get Started Today. It's Simple
You did the hard part. You've written your book. Now you need to promote it. Whether you've written a novel, memoir, poetry, non-fiction book, YA, or children's book, you need a website to promote your work of art.
Set up a simple website within a couple of hours, then when ready, enhance your website with features like a blog, photo gallery, book tour calendar, mailing list sign up, social media feeds, and more. You need a website that grows with your career.
That looks easy enough, right?
---
Too Busy for a DIY Project?
If spending an afternoon fiddling with templates and buttons and colors and pictures doesn't appeal to you, we're happy to build your author site for you starting at US$750. (That's anywhere from 3x to 10x less than what you'd pay to get a web designer to put together a similar site.)
If you want people to take you seriously as an author, you need a website.
Contact us here.
---
Testimonials

"Finally, a service that offers low-cost and beautiful websites for authors. The sites speak for themselves—gorgeous!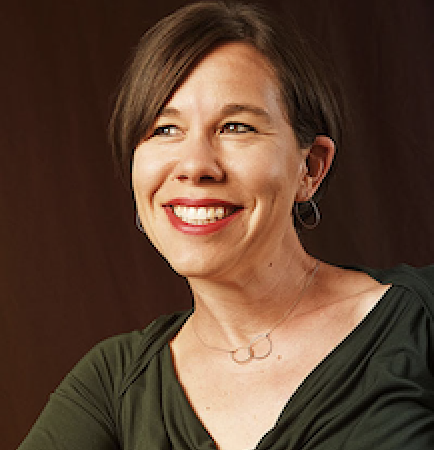 Perhaps most important is that the team behind Pub Site knows books and authors, so as an author advocate, I'm personally thrilled with this company. This is a much-needed service that puts authors first, providing them with this all-important online real estate—a necessity!—without adding to the financial stress that book publishing can already oftentimes be." —Brooke Warner, Publisher of She Writes Press and SparkPress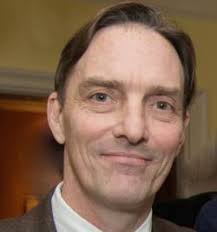 "Whether you're a veteran author or making your writing debut, Pub Site is a fantastic website builder for connecting with readers and promoting your work. It's as simple to use as DIY platforms like WordPress or Squarespace but designed especially for authors by the book marketing experts at FSB. I found Pub Site made it easy to post bookseller links, book reviews, events, and other information authors need to share—plus it has blogging and e-commerce capabilities. I recommend it highly." —Peter Ginna, renowned editor and author of What Editors Do: The Art, Craft, and Business of Book Editing